World Teacher's Day Special
We thank all educators for your hard work and playing such an important role in shaping children's education. We're grateful for all your contributions.
*Offer cannot be combined with any other promotion, discount, or coupon.
Provides much needed relief through working the full-body, scalp & head wellness.
Brings effective relief to your hands and scalp with the optimized massage techniques.
How to relax? You decide! Benefits from breo's precise node technology for full-body wellness and relief.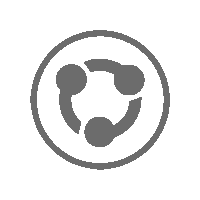 Find relief with Breo's omnidirectional kneading technology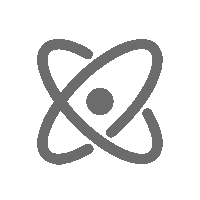 Our devices are engineered with the ancient principles of acupressure for a massage that works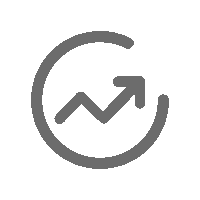 Add a touch of luxe to your self-care routine with beautiful products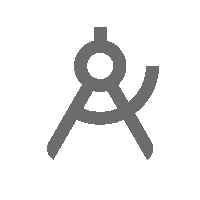 Streamlined designs provide powerful relief without compromising sustainability
INTERNATIONAL REcognition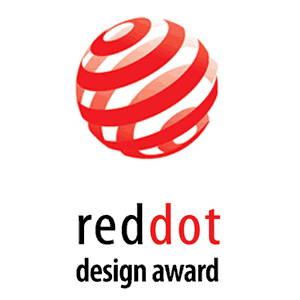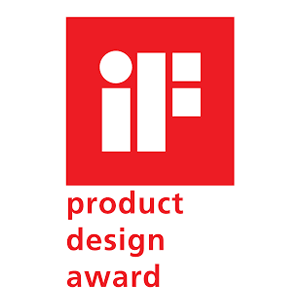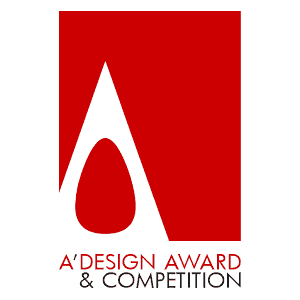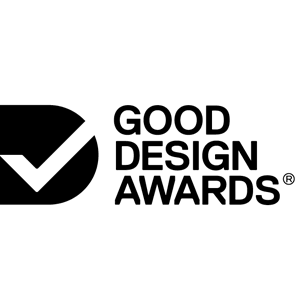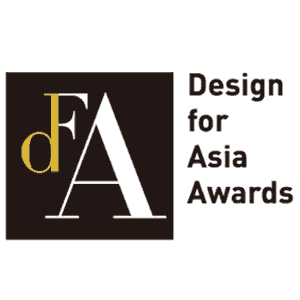 Breo is FDA-registered in the Electric Therapeutic Massagers category - ISA.890.5660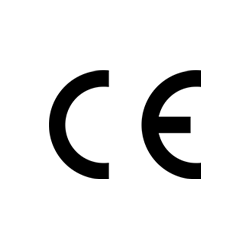 Our products are manufactured in accordance with worldwide health, safety and environmental protection standards.
We don't use any hazardous substances in our products, making them compliant and safe for all to use.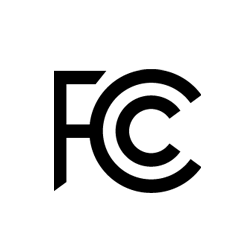 The safety of our customers is important to us - any electromagnetic interference from our products has been limit tested and approved.